I thought I was just having a hard time dealing with losing you for good.
I thought I cried myself to sleep because you weren't here to comfort me.
I thought I didn't know how to cope with change without you.
I thought I could never feel like myself again without you.
I thought you were the voice in my head that told me everything I did right and wrong.
But then I realized.
It wasn't you I needed at all. It was him.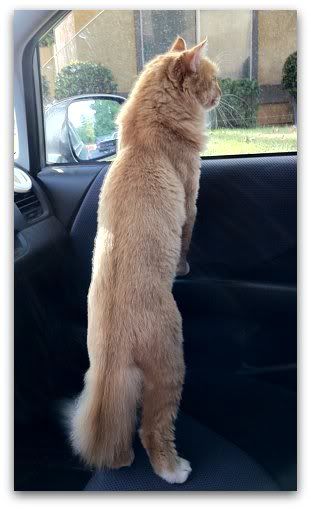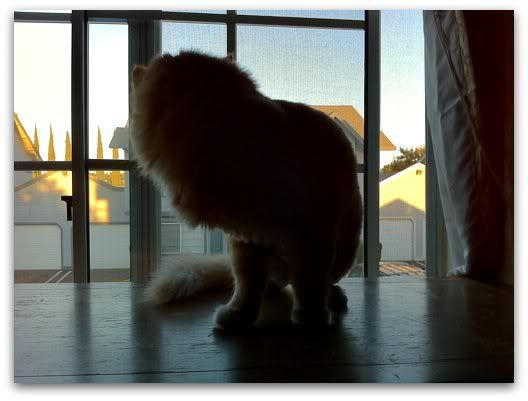 He never let me down like you did. He never broke my heart like you did. He loves me without condition and he would follow me to the ends of the earth. He is the only worthwhile thing you ever gave me.
Oh, and by the way, no, I don't want you to manipulate me into taking your dishes by saying you'll throw them away otherwise just so you can see me. If you wanted to see me you should have nutted up and said so. So that I could tell you to your face that you have always treated me like shit and the lies you fed me to keep me with you will never again be enough to make me want to live through the abuse you manage to disguise as love.
And after I tell her what I'm sure you haven't, I'm sure she won't feel much different than me.
I'm so glad to have my baby back.